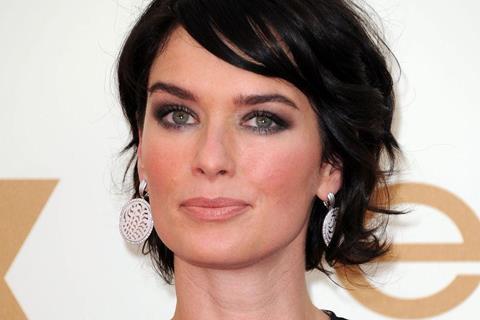 Game of Thrones star Lena Headey is one of the latest actresses to accuse producer Harvey Weinstein of sexual harassment.
The Hollywood mogul was "furious" after she resisted his sexual advances, the actress posted on Twitter yesterday, the same day Weinstein resigned from the board of directors of TWC.
Weinstein has been accused of rape, sexual assault and harassment, but has "unequivocally denied" any allegations of non-consensual relationships.
In her Twitter posts, Headey, who plays Cersei Lannister in the hit HBO show Game Of Thrones, described sharing a lift with Weinstein after he had invited her to his room to show her a script.
"The lift was going up and I said to Harvey, 'I'm not interested in anything other than work, please don't think I got in here with you for any other reason, nothing is going to happen,'" she recalled.
"I don't know what possessed me to speak out at that moment, only that I had such a strong sense of don't come near me.
"He was silent after I spoke, furious.
The actress details how the producer "marched" her to his room but was left even more furious to find that his key card didn't work.
"He walked me back to the lift by grabbing and holding tightly to the back of my arm," she added, saying that she felt "completely powerless".
After he allegedly "whispered" that she should not tell anyone about the encounter, she writes: "I got into my car and cried."
During detailed posts the actress also alleges that she was subjected to "endless bullying" by director Terry Gilliam on the shoot of The Brothers Grimm.