Episode spreads across internet before being removed by HBO.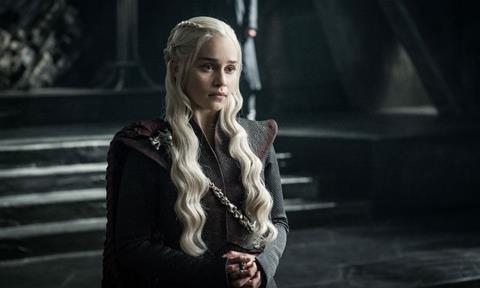 The end to HBO's run of bad luck appears to be nowhere in sight. The newest episode of Game Of Thrones has been leaked online, four days ahead of its Sunday airing.
HBO España and HBO Nordic accidentally released season 7's episode 6, Beyond The Wall, online in Spanish and Nordic territories. According to HBO, the accidental leak originated with a third party vendor.
"We have learned that the upcoming episode of Game Of Thrones was accidently posted for a brief time on the HBO Nordic and HBO Espana platforms," HBO Europe spokesperson Tom Krogsgaard Nielsen said. "This is not connected to the recent cyber incident at HBO in the US."
Links to the leaked episode were posted to Reddit, and copies were shared on YouTube and other streaming services. The episode was also uploaded to torrent sites and has been described as high quality, or HD.
On August 3, the fourth episode of Game Of Thrones' season 7 leaked online and appeared on torrent sites almost three days ahead of its scheduled airing. That leak was attributed to theft at the show's Indian distributor Star India and resulted in four arrests.
Both cases come as HBO continues to deal with anonymous hackers who claimed to have stolen one and a half terabytes of data, followed by a ransom demand and threats to leak content online. To date, the hackers have released a mix of HBO content, including episodes of Curb Your Enthusiasm's upcoming season and an HBO executive's emails.