Robert Bresson's Lancelot Du Lac [pictured] included in deal.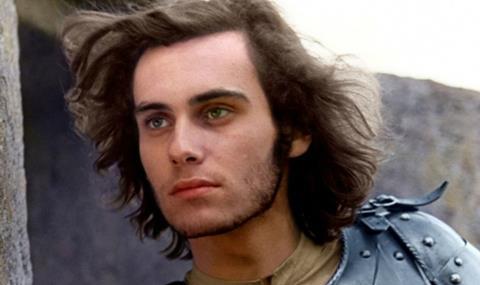 French mini-major Gaumont and Eclair, the European cinema technologies specialists and part of Ymagis group, are joining forces to restore more than 100 feature films.
The films will be selected from Gaumont's catalogue. The deal is an extension of a pre-existing partnership that has already seen Eclair restore a number of the company's film library using digital technology.
In 2016, Eclair restored 25 Gaumont features, including Louis Malle's My Dinner With André (1981), Maurice Tourneur's Samson (1936) and André Barsacq's Le Rideau Rouge (1952).
Titles selected for 2017 include Julien Duvivier's Untel Père Et Fils (1945) and L'homme Du Jour (1937) Jacques Doillon's La Femme Qui Pleure (1979) and Robert Bresson's Lancelot Du Lac (1974).
Since Eclair launched its restoration division in 2000, more than 750 films have been restored by the company.
Yves Gringuillard heads up the restoration and preservation side of the business, which has a staff of close to 70 in offices in Paris-Vanves and Auxerre.
The two divisions cover film and digital restoration, archival digitisation, physical and digital storage, and archive management and protection.