New picture described as a horror film with a young female cast; companies also collaborated on Only God Forgives.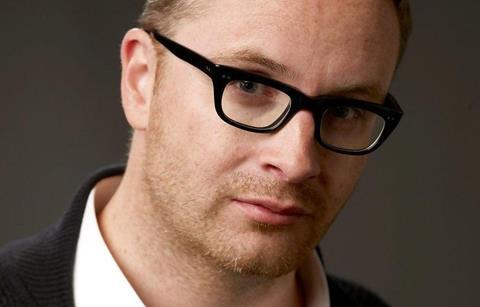 French sales companies Wild Bunch and Gaumont are joining forces to co-finance and co-distribute Nicolas Winding Refn's next film The Neon Demon.
They will launch sales on the film, scheduled for a 2016 release, at the AFM.
In a joint statement with the director, the Paris-based companies described the film as a horror tale with a young female cast, written by Refn and Mary Laws.
Refn said of the film's genesis: "One morning I woke and realized I was both surrounded and dominated by women. Strangely, a sudden urge was planted in me to make a horror film about vicious beauty. After making Drive and falling madly in love with the electricity of Los Angeles, I knew I had to return to tell the story of The Neon Demon."
Gaumont and Wild Bunch collaborated on Refn's last film Only God Forgives, which premiered at the Cannes Film Festival in 2013.
Refn and his long-time collaborator Lene Borglum (Valhalla Rising, Only God Forgives) will produce the feature under their joint company, Space Rocket Nation.
Principal photography is set to begin in the first quarter of 2015 and will be filmed in Los Angeles, CA.
The cast is due to be announced later this year.
The director's other longtime collaborators editor Matthew Newman (Bronson, Drive, Only God Forgives) and composer Cliff Martinez (Drive, Only God Forgives) will be joined by director of photography, Philippe Le Sourd, whose previous credits include The Grandmaster.
"I'm very excited to continue my wonderful relationship with Wild Bunch and Gaumont on my next film, The Neon Demon. This movie is a manifestation of the strong ties between us and will lead to many more adventures," said Refn.