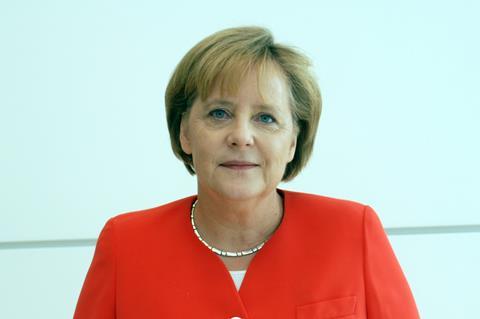 Independent cinemas in rural areas are set to benefit from a €5m (£5.6m) emergency aid package greenlit by Angela Merkel's coalition government which will come into effect before the Bundestag's summer recess.
The aid programme will be aimed at cinemas in communities with populations of less than 25,000 and provide a subsidy of up to €25,000 ($28,000) for cinema-owners to invest in measures such as new projection equipment, seating, accessibility, programming, marketing and advertising.
The funding will come from the budget of the Federal Ministry of Food and Agriculture as part of its "Culture In The Regions" programme. It will be administered by the German Federal Film Board (FFA) in Berlin.
Martin Rabanus, the culture and media spokesman for the SPD parliamentary group, explained the motivation behind the funding: "Falling audience numbers and the digital transformation pose great challenges for small and independent cinemas. The emergency aid programme is only the first step towards making cinemas outside [cities] fit for the future."
Last year saw overall admissions at German cinemas fall to 105.4m – the lowest figure since 1992, with cinemas also contending with an exceptional spell of warm weather, the World Cup and growing competition from streaming services.
State Minister for Culture and Media Monika Grütters suggested that the 16 federal states (Länder) should also play their part in "modernising the cinema landscape in their cities and regions."
Last year, five of the regional film funds provided support for cinema-owners: Film- und Medienstiftung NRW, for example, with €520,000 ($445,000) followed by HessenFilm with €510,000 ($436,000) and MFG Baden-Württemberg with €500,000 ($428,000).
In addition, over €1.8m ($1.5m) in cash prizes for outstanding programming was handed out by seven of the eight regional funds to cinema-owners in their respective regions.
In a first reaction to the aid package, Thomas Negele, chairman of the German exhibitors association HDF, said: "That is an important sign for us as an industry… However, the funds released now urgently need to be supplemented by a genuine programme for the future that looks at the entire cinema landscape in Germany."