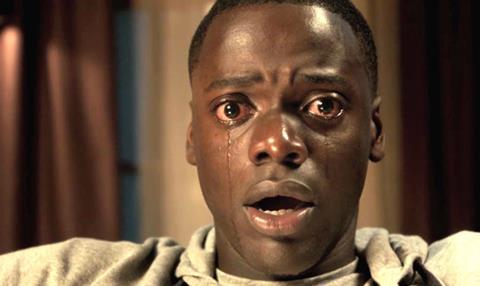 After exposing the hypocrisy of white middle-class racism in Februrary smash Get Out, director Jordan Peele is turning his attention to a far more overt form of hatred in TV series The Hunt.
Sonar Entertainment and Peel's Monkeypaw Productions are producing the show, which is yet to find a network and follows a diverse band of people in 1970s America as they set out to track down Nazis.
What makes the hunters' quest harder is the fact that the Nazis escaped justice after the Second World War and infiltrated American society with the help of the US government.
David Weil wrote the screenplay to The Hunt and Peele serves as executive producer.
Monkeypaw Productions signed a first-look deal with Sonar at the start of the year and produced five seasons of Key & Peele for Comedy Central.
Get Out is arguably the breakout hits of the year, earning $175.5m in North America and $252.4m worldwide. Universal distributed the low-budget horror and is mounting an awards campaign for the film and Peele.