The 2018 edition of the Glasgow Film Festival (Feb 21 – March 4) revealed its full line-up this evening, including Scottish premieres of You Were Never Really Here, Submergence and In The Fade.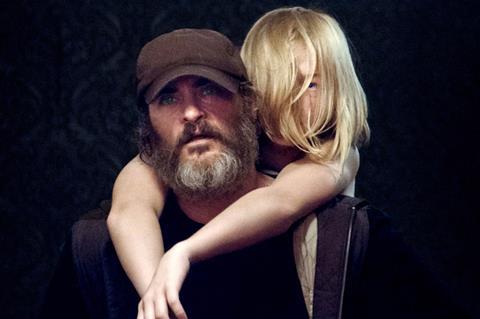 Doctor Who star Karen Gillan will world premiere her debut feature as a director, The Party's Just Beginning, in Glasgow. Gillan was also recently announced as the patron of the festival's expanding youth strand.
As previously reported, the festival will open with a screening of Wes Anderson's stop-motion animation Isle Of Dogs.
In total, the festival will host 13 world and European premieres, 77 UK premieres and 52 Scottish premieres.
Further world premieres include Felipe Bustos Sierra's Nae Pasaran, a Scottish made documentary that will close their year's festival, Douglas King's feature debut Super November, and Donal O'Ceilleachair's documentary The Camino Voyage.
European premieres include David Tennant-starring rom-com You, Me And Him, and the Geena Davis-starring Don't Talk To Irene.
Lynne Ramsay is bringing her Cannes competition title You Were Never Really Here to her home town of Glasgow, while further titles from last year's Cannes playing at the Scottish festival include Wonderstruck, A Fantastic Woman and A Ciambra.
Further UK features playing the fest include the UK premiere of May Miles Thomas' Voyageuse, John Cameron Mitchell's How To Talk To Girls At Parties, Andrew Haigh's Lean On Pete, Michael Pearce's Beast, Deborah Haywood's Pin Cushion, and Paddy Considine's Journeyman.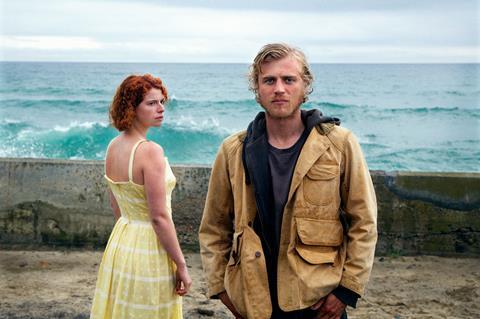 Talent attending the event include Independence Day star Bill Pullman, Imogen Poots, Paddy Considine, Ben Wheatley and David Tennant.
Special events taking place include a special screening of Die Hard, marking the film's 30-year anniversary, and a 20th anniversary screening of Run Lola Run.
Films competing for this year's audience award include Lisa Brühlmann's Blue My Mind, Petra Volpe's The Divine Order, Antonio Méndez Esparza's Life And Nothing More, and Rima Das' Village Rockstars.
Glasgow is also hosting a tribute to US actress Ida Lupino, including screenings of her films High Sierra, Moontide, The Hitch-Hiker, Outrage, and The Bigamist. The festival is also once again welcoming the return of its FrightFest offshoot.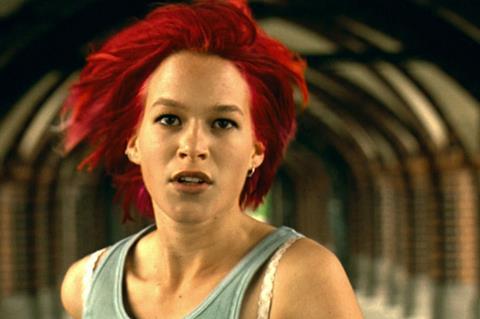 Allan Hunter, Glasgow Film Festival co-director commented: "The 2018 Glasgow Film Festival promises the perfect movie mix and we've taken that to heart. There truly is something for everyone from the casual cinemagoer to the dedicated cinephile.
"The whole team have contributed to compiling a wide-ranging programme that celebrates extraordinary Scottish achievements and brings the very best of world cinema to Glasgow. I can't wait for audiences to discover a wealth of delights from Karen Gillan's directorial debut to Harry Dean Stanton's touching swansong, our fantastic free Rebel Heroes retrospective and a stunning selection of unmissable Audience Award contenders."
Allison Gardner, Glasgow Film Festival co-director said: "As always Glasgow Film Festival's team has excelled themselves with a cornucopia of special events that excite and deliver great films in unusual settings.
"With two events at secret locations to the top floor of an office block for Working Girl and Die Hard we have once again found great locations in our wonderful city. As well as these film experiences the window on the world strand hosts some truly astonishing films from the Russian road movie (with possibly the best title ever!) How Viktor The Garlic Took Alexey The Stud To The Nursing Home to Mouly Surya's Indonesian feminist Western Marlina The Murderer In Four Acts – truly we have world cinema covered. "
For more info on the festival and its various strands visit the festival's website.