Pre-sales to begin at Cannes Marche in May.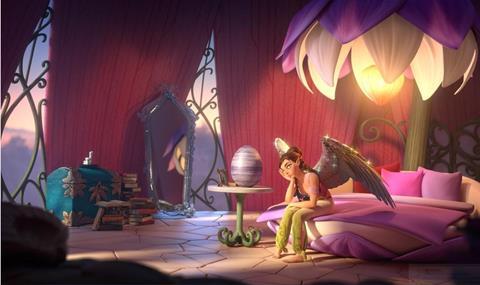 Munich-based Global Screen has picked up worldwide distribution rights to English-language animation feature Bayala, a 3D project from the producers of Niko & The Way To The Stars and Ooops! Noah is Gone…
Global Screen will begin pre-selling the film at Marché du Film (May 13-22) in Cannes.
The feature, set in a fantasy world of mythical creatures, is based on a line of figurines produced by German toy manufacturer Schleich. Figurines tied in to the movie will be issued alongside the release of the film.
The story revolves around elf princesses Sera and Surah, who must take a dragon egg into the hills to save their own magical powers.
Bayala is produced by Hamburg-based Ulysses Films in co-production with Luxembourg's Fabrique d'Images. Hamburg's Studio Rakete (Ooops! Noah is Gone…, Niko & The Way to the Stars) will be responsible for the design and animation, based on the script by Austrian children's author and screenwriter Vanessa Walder.
The film is in pre-production and planned for delivery in late 2018/early 2019.