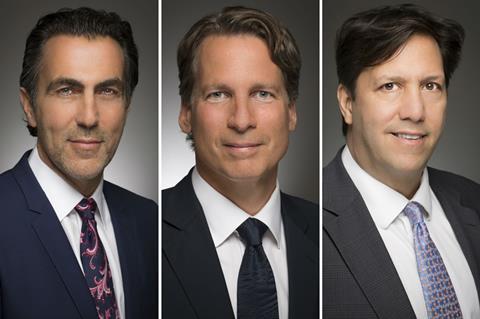 US-based local-language specialists Globalgate Entertainment has added Indonesia's Falcon Pictures to its consortium of 14 global production and distribution partners.
Other partners at Globalgate include Televisa, TF1, Nordisk, Tobis, Rai, Kadokawa, Lotte, TME, Paris Filmes, CineColombia/Dynamo, Belga and Viva Communications.
Falcon Pictures has produced the three highest grossing Indonesian films of all time: Warkop DKI Reborn 1, Dilan 1990, and Dilan 1991.
In recent years, the company claimed a 25% share of the local box office by releasing hits such as This Earth Of Mankind, Comic 8 1, 2 & 3, Si Doel The Movie 1, 2 & 3, Warkop DKI Reborn 2, My Stupid Boss 1 & 2, and Friend That Marry.
In addition to theatrical films, Falcon, founded by H.B. Naveen in 2010, is also active in music, publishing, digital media, and education.
Indonesia – the fourth most populous country in the world – produces more than 130 films a year, and its local film market share has increased to 38%.
Globalgate is led by William Pfeiffer, Clifford Werber and Paul Presburger.