A feature documentary about the video game franchise Grand Theft Auto is in the works from UK production outfit Salon Pictures and Breaking Habits director Rob Ryan.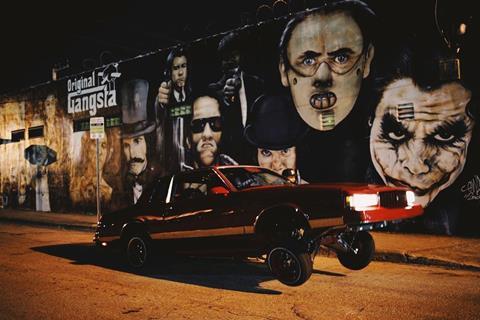 Sales agent Independent has boarded the project, titled The Billion Dollar Game, and will be introducing it to buyers at next month's American Film Market.
Filming is now underway on the feature, which will combine archive and new interview footage. Producers are Salon's Annabel Wigoder and Nick Taussig.
Grand Theft Auto is a video game series created by David Jones for Scotland-based games developer company DMA Design, which became Rockstar North. The franchise has sold more than 250 million units worldwide.
Jan Pace and James Atherton from finance outfit Quickfire Films are serving as executive producers on The Billion Dollar Game, along with Cora Palfrey from Independent.
Director Rob Ryan has worked across documentaries and commercials, his recent feature Breaking Habits, about a convent of cannabis-growing nuns, was also produced by Salon and was picked up by US outfit Cranked Up.
Salon recently produced Ian Bonhôte's documentary McQueen, co-directed by Peter Ettedgui, about the late fashion designer Alexander McQueen, that premiered at Tribeca this year. Lionsgate released in the UK, where it has grossed more than £600,000.