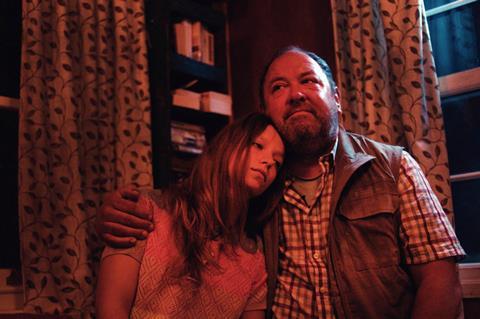 Gravitas Ventures has acquired North America rights to Richard Heap's UK drama The Runaways, starring 2016 Screen Star of Tomorrow Molly Windsor.
The US distributor has set a provisional release of November 2020 for the title, which it acquired from UK-based sales agent Moviehouse Entertainment.
The Runaways follows the adventures of three children and their donkeys in a chase across the North York Moors. Mark Addy (The Full Monty) and Tara Fitzgerald (Brassed Off) star alongside Windsor, who recently lead Claire Oakley's Make Up.
Heap wrote, directed and produced the film for Sheffield-based Slackjaw Film. Other producers are Mario Roberto and Mark Thomas.
It debuted at Manchester Film Festival in 2019 before receiving a UK release in January 2020 through Slackjaw, when it grossed £20,201.