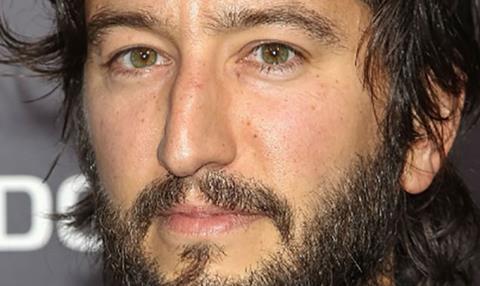 Producer Greg Shapiro has reunited with Stuart Ford and joined AGC Studios as head of film.
Shapiro, who won the Oscar for The Hurt Locker, worked as Ford's president of film at IM Global since September 2016 and departed shortly after Tang Media Partners merged IM Global with Open Road to create Global Road Entertainment.
He will oversee all feature film development and production activity for the new Los Angeles and London-based company, and will also be a stakeholder in AGC Studios alongside chairman and CEO Ford and COO Miguel Palos.
Ford launched AGC Studios in February to produce and license film, scripted television, unscripted television, digital and music production.
The venture is backed by three key strategic investors: Latin American private asset management firm MediaNet Partners; Silicon Valley entrepreneur and CEO Greg Clark; and Image Nation Abu Dhabi.
Shapiro serves as executive producer on Reed Morano's upcoming spy thriller The Rhythm Section starring Blake Lively and Jude Law; and is producer on Steven Knight's noir thriller Serenity with Matthew McConaughey and Anne Hathaway, and Wayne Roberts' comedy drama Richard Says Goodbye starring Johnny Depp. All three originated at IM Global and remain on the slate at Global Road.
Shapiro served as executive producer on Kathryn Bigelow's Zero Dark Thirty, Detroit, The Rum Diary, and Epix television comedy series Graves. His producer credits include The Conspirator, The Rules Of Attraction, the Harold & Kumar comedy franchise, and The Immigrant.
"Greg is one of the outstanding feature film producers in the industry today and, as I know from our time together at IM Global, also an inspirational production figurehead," Ford said. "His proven taste, producing know-how and talent relationships will be a huge commercial and critical asset to AGC Studios and its partners as we build our film and television business."
Shapiro added, "Stuart and I had a highly productive run at IM Global, and I am very proud of the films that we made and the talent relationships that we fostered. I'm certain that we can build upon and multiply that effort at AGC, as we endeavor to produce distinguished content across platforms, and provide for a protected environment for filmmakers and all of our creative partners alike."