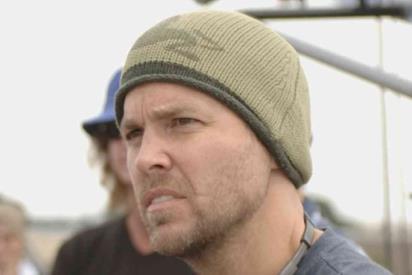 International production and distribution company The H Collective is teaming with producer Mark Johnson's Gran Via on The Vineyard, a coming-of-age story set to shoot in Italy in mid-2021.
Mark Steven Johnson, whose previous projects include Ghost Rider and Daredevil, will direct from a screenplay by Tory Kamen.
The film will follow an American teenager whose life is uprooted when she unexpectedly moves to Italy to live with a grandfather she never knew existed. The project will The H Collective's second collaboration with Gran Via, after thriller The Parts You Lose.
Mark Johnson and Tom Williams will produce for Gran Via Productions, with Kent Jianhui Huang producing for The H Collective, which will finance the project.
Producer Johnson said: "The H Collective has been a wonderful partner over the last several years, and I'm thrilled at the opportunity to make yet another movie with them. Tory has written a beguiling story about a teenage girl's unanticipated journey into understanding her very unconventional family, and Mark is in many ways the ideal person to direct it (now we just need to be able to differentiate one from the other!)."