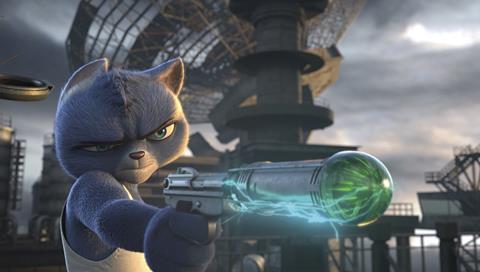 LA-based The H Collective is pacting with Japanese tech giant Rakuten for investment in two upcoming titles and a Japanese distribution venture.
Under the terms of the deal, Rakuten will invest in Brightburn, starring Elizabeth Banks and produced by James Gunn, and the fourth installment of the xXx franchise, directed by D.J. Caruso and starring Vin Diesel. Sony is releasing Brightburn on May 24 to coincide with Memorial Day Weekend in the US.
Rakuten and The H Collective are also establishing a joint venture to distribute films in Japan. It will support the releases of both Brightburn and xXx 4 as well as the animated film, Spycies, in Japan. The H Collective invested in Spycies, which is directed by France's Guillaume Ivernel (Dragon Hunters) and produced by Chinese streaming giant iQiyi.
"This is the next step for Rakuten to empower the entertainment industry through strategic investment," said Rakuten CEO Mickey Mikitani. "I'm very excited to collaborate with The H Collective and look forward to growing our partnership to invest in international cinema and bring more great international films to Japan.