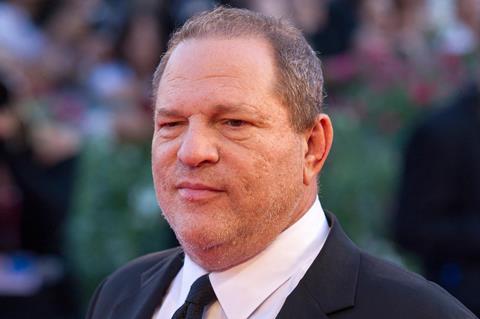 Disgraced former Hollywood mogul Harvey Weinstein has reportedly tested positive for coronavirus while in prison for rape and sexual assault.
According to a report in the Niagara Gazette Weinstein, who just turned 68, is in isolation at Wende Correctional Facility in Western New York, where officials told the newspaper he is one of two inmates who have tested positive.
Weinstein's spokesperson, prison consultant and one of his attorneys were unable to confirm the report or Weinstein's status on Sunday.
If reports are accurate, it remained unclear whether Weinstein had already contracted coronavirus in the Rikers Island facility where he was incarcerated before he arrived at Wende Correctional Facility last Wednesday.
The Wende facility usually conducts medical and security tests on inmates before they are transferred to another prison.
Weinstein was sentenced earlier this month to 23 years in prison after he was found guilty by a Manhattan jury of first-degree sexual assault and third-degree rape.
The former executive and producer intends to appeal the conviction and has denied any non-consensual sex despite more than 100 women accusing him of sexual harassment at the least.
On Sunday John Hopkins University said more than 325,000 people worldwide have contracted the virus and more than 14,380 have died.