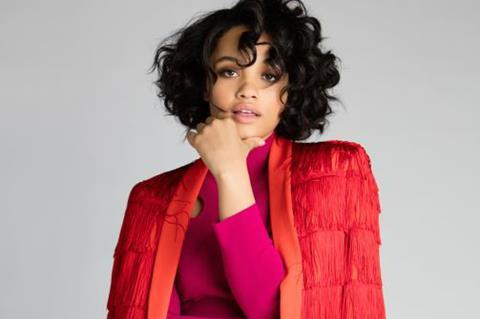 AGC Studios has acquired the life rights of Lauren Simmons, the youngest woman to work on the floor at the New York Stock Exchange (NYSE), and set Kiersey Clemons to star and produce.
Simmons moved to New York from Georgia armed with a degree in genetics. Her love of numbers led her to reply to a posting on LinkedIn for a job with a Wall Street company.
Without any formal finance training, she passed the challenging Series 19 professional exam and embarked on her new career.
Clemons starred in this year's Sundance hit Hearts Beat Loud and her credits include Dope. She will next been seen in Disney's CGI and live-action remake of Lady And The Tramp, and Fox TV's live broadcast of Rent.
Clemons' longtime managers Eddie Galan and Starr Andreeff will produce with her, while AGC Studios chairman and CEO Stuart Ford, head of film Greg Shapiro, and head of urban content Glendon Palmer serve as executive producers.
The project marks the first to go under Girl on Mercury, the production label formed by Clemons, Galan and Andreeff.
"We're happy to bring Lauren's amazing story to the screen," said Palmer. "She has broken new ground, and Kiersey is the perfect person to portray her."
Palmer and vice-president of legal and business affairs Anant Tamirisa negotiated the deal on behalf of AGC with Paradigm on behalf of Simmons, and UTA on behalf of Clemons.