Lionsgate co-chair Patrick Wachsberger and director Oliver Stone are among this year's speakers.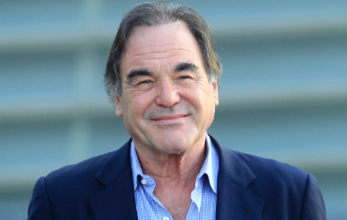 The worlds of Hollywood, independent cinema, new technologies and the major film territory of China are set to collide this weekend at the annual Winston Baker Summit at Zurich Film Festival (Sept 22 - Oct 2).
Lionsgate co-chairman Patrick Wachsberger, Oscar-winning director Oliver Stone, indie production doyen Christine Vachon and Chinese film financier Wei Han will be among those convening at Zurich's luxury Dolder Hotel in the heights of the city.
Wachsberger will also join a panel on the challenge of releasing feature films in the digital, multi-platform era alongside Michael Barker, co-president of Sony Picture Classics, and producer Scott Franklin of Protozoa Pictures, the production company of Darren Aronofsky.
The winds of change is the leitmotif running through the summit with one panel exploring the impact that virtual and augmented reality is having on the financing and creation of audiovisual content.
An afternoon talk puts the spotlight on emerging Chinese power players and is expected to be a big draw.