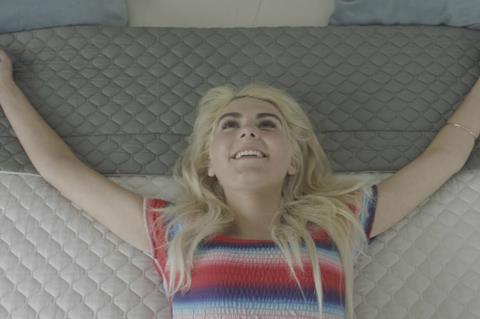 Athens-based sales agent Heretic Outreach has broadened its area of operation and picked up Isabella Eklöf's Sundance World Cinema Dramatic Competition entry Holiday and Rotterdam selection The Reports On Sarah And Saleem from Palestinian brotherts Muayad and Rami Alayan.
Both titles represent a departure for Heretic Outreach, which until now has focused its efforts on films from southeast Europe, the Balkans, and Turkey.
Holiday (Denmark-Netherlands-Sweden) premieres in Park City on January 19 and centres on the trophy wife of a drug lord who courts attention from another man while on vacation in Turkey.
Isabella Eklöf, Johanne Algren wrote the screenplay and Victoria Carmen Sonne, Lai Yde and Thijs Römer star. The film also screens on January 21, 23, 24, 25 and 27.
"We are delighted the film will have the strong representation that Heretic Outreach brings – it is a perfect match for this film of ours," producer David B. Sørensen said.
Palestinian drama The Reports On Sarah And Saleem premieres in competition in Rotterdam on January 28 and follows an Israeli café manager and a Palestinian deliveryman in Jerusalem whose illicit affair traps them in a web of deceit. The film screens again on January 29, 30, February 2 and 3.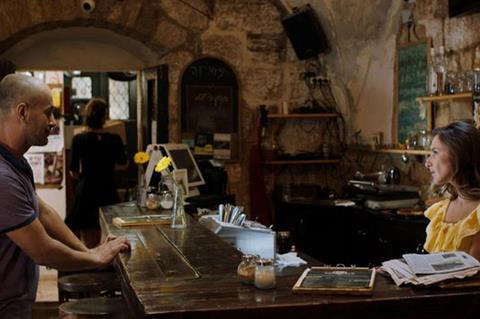 "We are very exited and happy to have Heretic represent the film as world sales," the Alayan brothers said. "We have known Heretic as a one of the bright players in production in Greece, Europe and the Mediterranean region and we are looking forward to this collaboration."
"Though outside of our territory so far, both films have strong connections to the area, as well as themes we really connected to, so this expansion feels like an organic step forward really," Ioanna Stais, head of sales and acquisitions at Heretic Outreach, said.
"We had been talking about it for some time, but it's important to grow carefully, so we wanted to make this transition only when we felt ready for it and the right films came our way," Heretic producers and partners Konstantinos Kontovrakis and Giorgos Karnavas added.