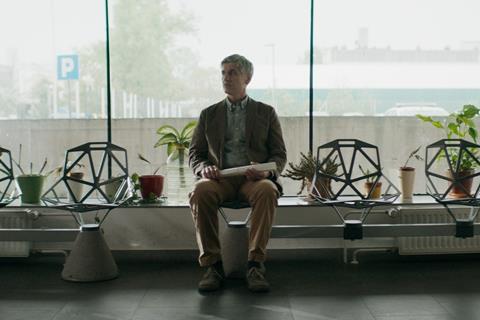 New York sales outfit Hewes Pictures has boarded sales on Slovenian San Sebastian premiere, Inventory.
Hewes Pictures will be representing worldwide sales, excluding Slovenia, Bosnia and Herzegovina, Croatia, Montenegro, Serbia and North Macedonia.
The thriller comedy is the feature debut from Slovenian director Darko Sinko. It is produced by Vlado Bulajic and Lija Pogacnik of December, and backed by the Slovenian Film Centre.
The feature tells the story of an ordinary man named Boris Robič, whose life changes forever when he gets shot at. There are no obvious suspects, so the police close the case. When Boris starts to do some digging of his own, he makes some startling discoveries about his life.
It is set for release in Slovenia, distributed by Fivia, in early 2022.