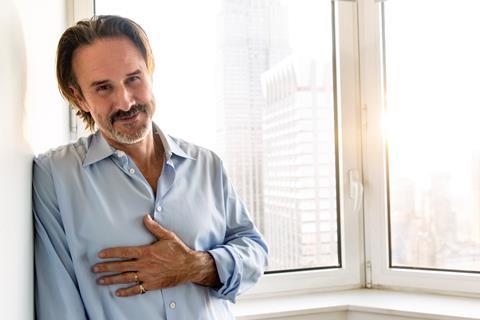 David Arquette and Scott Foley have joined the cast of Hans Canosa's The Storied Life of A.J. Fikry, with principal photography beginning in the US later this month. The UK's Mister Smith Entertainment is handling sales.
The film is adapted from Gabrielle Zevin's novel of the same name. It follows the misfortunes of widower of A.J. Fikry, who is also struggling with running a failing bookstore, but is given a new lease of life when a mysterious package arrives on his doorstep. Zevin has also written the screenplay.
Arquette and Foley join the previously announced cast of Kunal Nayyar, Lucy Hale and Christina Hendricks.
New York-based BCDF Pictures' Claude Dal Farra and Brian Keady are producing alongside Kelsey Law, Canosa and Zevin.
Mister Smith Entertainment is also representing BCDF Pictures' The Pecan Man, to be directed by So Yong Kim, and romantic comedy The Hating Game.