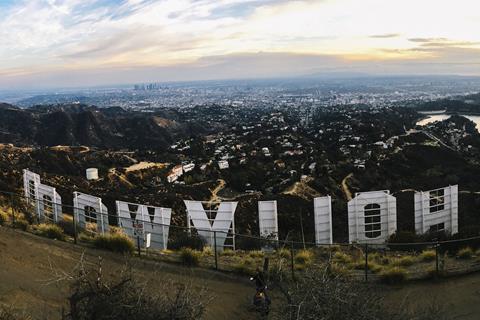 The Writers Guild of America (WGA) is weighing up a proposal by the major Hollywood agencies to increase revenue share from packaged shows as the parties explored the possibility of inching forward eight weeks after talks broke down.
Negotiators from both sides returned to the bargaining table on Friday (7) as they attempt to renew a decades-old agreement. Hampering talks is the thorny issue of packaging fees and affiliated production entities, which the guild says mark a conflict of interests, while the agencies say they are a necessary evolution of how Hollywood conducts business.
The Association Of Talent Agents (ATA) put forward a number of ways it believes could break the impasse that has existed since April, when the WGA instructed its members to fire agents who had not signed up to its revised code of conduct, which among other things proposes the abolition of packaging fees and affiliated production entities.
According to the WGA, the ATA proposed a rise from 1% to 2% of an agency's earnings from TV packaging fees.
Bryan Lourd, CAA's co-chairman, kicked off Friday's session by outlining the proposals, which included efforts to be more transparent about production entities, a pledge to put clients' screenplays on the open market to determine their value fairly, a $6m inclusion fund, and a revised arbitration apparatus.
"The ideas built into the proposals you will hear and see today are our attempt to begin a process with you," said Lourd. "We need your expertise and guidance in the form of a counter. We do believe there are real and tangible solutions to explore but we can't do that in a vacuum."
It is understood the WGA plans to respond to the proposals this week.