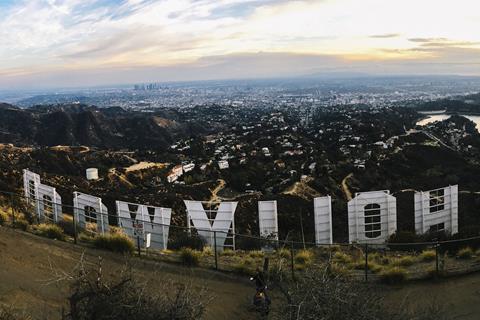 As the writers and agencies prepare to resume talks on Thursday (21), the Writers Guild of America West (WGAW) has offered what it called a "significant" amendment to one area of its proposed code of conduct.
In a letter sent to Association Of Talent Agents (ATA) executive director Karen Stuart on Wednesday, WGAW executive director David Young said agents could not circumvent limits on commissions by charging fees for other services, except for film financing and sales under certain conditions.
The practice would be allowed in cases where the agency fully described the fees for such services to the writer in advance of performing them, and the writer client consented in writing to proceed with the agency's performance of theoe services.
"Such compensation shall be only in the form of a percentage of funds raised from the financing and sales services," Young wrote. "Such services include but are not limited to raising equity and debt, representing the film to domestic and international distributors, arranging co-productions, and advising filmmakers on incentives and rebates. Such fees shall only be permitted for films with intended budgets greater than $20 million with the consent of the Guild."
Talks resume on Thursday ahead of the April 6 expiry of the current agreement between the parties. The WGAW is due to vote on March 27 on a revised code of conduct that proposes to ban packaging fees and agency-affiliated production. If there is no new agreement the Guild will ask its members to fire their agents.