Zhang Hanyi's Life After Life won the top prize in the Young Cinema Competition.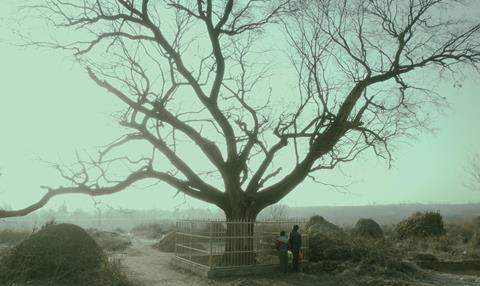 Chinese director Zhang Hanyi's Life After Life won the Firebird Award in the Young Cinema Competition at the 40th Hong Kong International Film Festival (Mar 21 – Apr 4).
Händl Klaus' Tomcat received the Jury Prize in the same section, which aims to discover and honour budding filmmakers.
In the Documentary Competition, the Firebird Award went to Zhao Liang's Behemoth while the Jury Prize was awarded to Vitaly Mansky's Under The Sun.
In the Short Film Competition, Leonor Teles' Batrachian's Ballad won the Firebird Award and Pimpaka Towira's Prelude To The General took the Jury Prize.
Thai filmmaker Towira also won the FIPRESCI Prize for her feature film The Island Funeral.
The SIGNIS Award, which pays tribute to films with social and humanitarian concerns, was presented to Martin Zandvliet's Land Of Mine, while Cesc Gay's Truman received the Commendation.
Each of the five competition sections was judged separately by an independent jury.
The awards gala, which was held at The Metroplex on Saturday night, also saw the Asian premiere of Crosscurrent with the attendance of Chinese director Yang Chao.
HKIFF will close with the Asian premiere of Kiyoshi Kurosawa's thriller Creepy on April 4.