Third edition of production forum will be held at the Berlin Film Festival on Feb 15.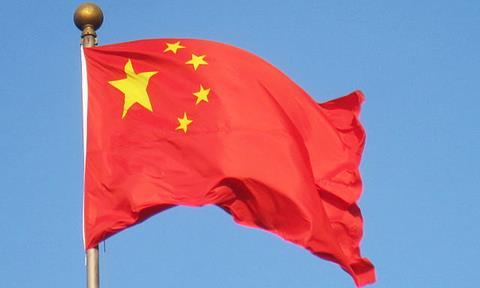 Chinese industry executives including Huayi Brothers Pictures' CEO Jerry Ye Ning and Donwa Pictures' Shan Dongbing are among the speakers at this year's Bridging The Dragon production forum.
Speakers also include casting director PoPing AuYeung and Jessica Chen of Beijing-based talent agency Easy Entertainment who will talk about casting Chinese actors in co-productions.
Now in its third edition, the forum is aimed at European producers who are looking to co-produce with China. Berlin-based association Bridging The Dragon organises the forum with the European Film Market (EFM). The day-long event will be held on February 15 in the White Room at Martin-Gropius-Bau.
The forum will also feature a series of round table discussions in which experts on the Chinese film industry will share their knowledge and take questions.
The experts also include Spire Media's Chen Lizhi, WD Pictures' Alex Jia, Dadi Film's Grace Zhang and Just Film Festival's Ma Heliang and Yang Fengwei. Topics to be discussed include how to set up a co-production with China; storytelling challenges in Sino-European coproductions; and how to finance a film in China.
EFM's Matthijs Wouter Knol said: "With an annual increase in the amount of Chinese industry professionals attending the EFM, the platform we launched with Bridging the Dragon has established itself as a valuable place for European and Chinese producers to connect, exchange the latest market trends and start co-productions."