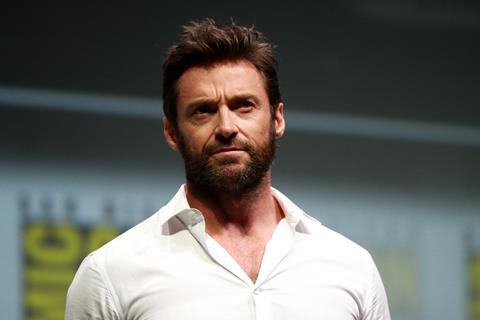 The Front Runner starring Hugh Jackman as the charismatic yet flawed 1988 Democratic presidential hopeful Gary Hart will open in the awards corridor on November 11.
Sony announced the date on Tuesday (June 19) and executives will be bullish following Jackman's star turn in global hit The Greatest Showman. The studio acquired worldwide rights in May.
Jason Reitman directs the story from Bron Studios and Right Of Way Films about Hart, who ended his bid for the Democratic presidential nomination after revelations surfaced of an extra-marital affair with Donna Rice. Vera Farmiga, J.K. Simmons, Ari Graynor, and Sara Paxton also star.
The Front Runner will expand on November 16 and go wide on November 21.
Sony also announced that Untitled James Gunn Horror Movie will open on November 30, occupying the slot previously held by Escape Room, which moves to February 1, 2019.
Escape Room is about six strangers who must use their wits to survive after them are plunged into circumstances beyond their control.