Mexico City Film Commission head to assume post on June 1.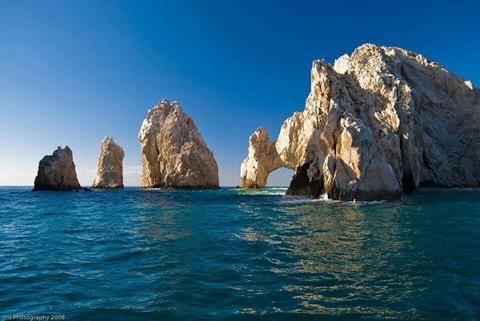 Hugo Villa has been appointed director of the Los Cabos International Film Festival.
Villa is the current general-director of the Mexico City Film Commission and brings more than 30 years of experience in the industry as a producer, cinematographer, production advisor and government officer.
He will commence his new post on June 1 and replaces Alonso Aguilar Castillo, who served as festival director at the last four editions and is pursuing new opportunities.
Villa co-funded Hartos Indios, the Mexican company that produced documentaries, features and shorts and provided production services to Warner Bros, Sony, and Showtime.
Hartos Indios worked on the Mexico shoots of Troy, The Legend Of Zorro, The Whole Truth and Dust To Dust (Por La Libre), among others.
Villa also served as director for production at the Mexican Film Institute IMCINE.
"We are very pleased and thrilled that Hugo Villa will lead the Festival, as we consider he is the perfect person to work with the current team for its continuance," festival president Eduardo Sánchez-Navarro Redo and president of Los Cabos Arte y Cultura Alfonso Pasquel Bárcenas said.
"Our festival has grown sound and stronger during the last five years and has become one of the most important ones in Mexico."
In a statement the festival said: "The Festival recognizes Alonso Aguilar Castillo, its director for the last four editions, for his work and accurate contributions, which have been key for the Festival's development. We wish him the best of success in his new ventures.
This year's event runs from November 8-12.