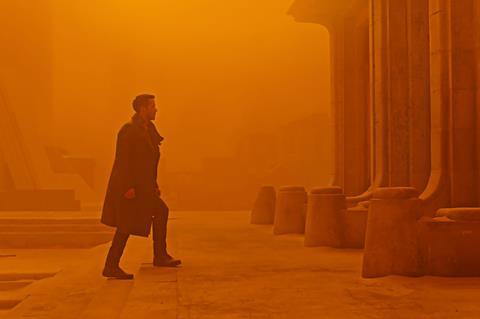 Hungary has raised its production tax incentive from 25% to 30%.
The country has hosted numerous major international productions in recent years, including Fox's Red Sparrow, Lionsgate's Robin Hood, Sony's Blade Runner 2049 and Will Smith thriller Gemini Man directed by Ang Lee. Independent films include Wash Westmoreland's Colette, starrnig Keira Knightley.
The Hungarian National Film Fund submitted the raise to the European Commission who approved the scheme.
The tax incentive is available for film productions, TV, documentaries and animations shooting in Hungary and has been extended until the end of 2024.
Budapest is the second most popular location to shoot films in Europe after London. Film production spending reached $400m in Hungary in 2017.
According to the European Audiovisual Observatory's 2015 report, film production in Hungary accounted for 0.15 percent of the country's gross domestic product - one of the highest proportions in Europe.
Hungarian film commissioner Andy Vajna said: "In addition to the tax incentive Hungary's film industry has highly educated and experienced film crews, a variety of exciting and new film locations and state-of-the-art sound stages."