The film will shoot in London before moving to Bulgaria and Belgium.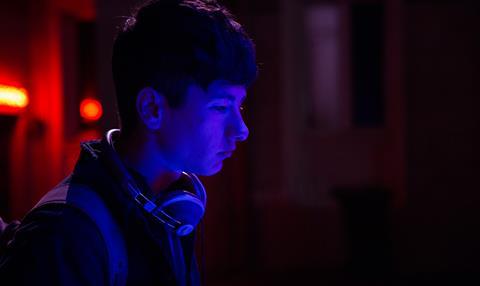 I Want To Be Like You, which has a screenplay from Ida scribe Rebecca Lenckiewicz and is directed by Konstantin Bojanov, has begun shooting in London.
The production will then move to Bulgaria and Belgium before returning to London in October.
Kim Bodnia, most known for his lead turns in Nicolas Winding Refn's Pusher and TV series The Bridge, has joined the cast, which already includes Barry Keoghan ('71) and Thure Lindhardt (Furious 6).
It was previously announced that Madrid-based Latido Films had taken the film's world sales rights prior to this year's Cannes.
The project has a budget of $2.2m (€2m) and is a production partnership between Toolbox Film in Copenhagen, London's Film and Music Entertainment, Brussels-based Left Field Ventures and Bulgaria's Multfilm.
The story follows a second generation immigrant and budding artist who lives with his mother in Birmingham. She wants him to go back to Bulgaria for the summer holidays – instead he takes off on the road to find his hero, the legendary French painter Arnaud.