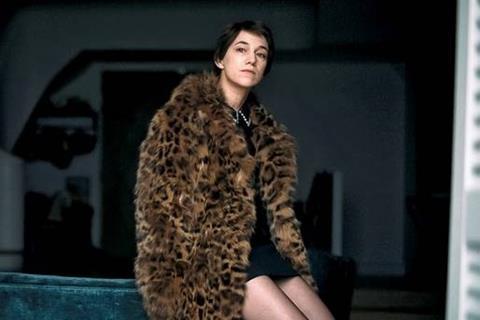 Icarus Films has acquired US rights from Les Films du Losange to Benoît Jacquot's period drama Suzanna Andler starring Charlotte Gainsbourg.
Jacquot directed the adaptation of Marguerite Duras's celebrated play about a woman in the 1960s married to a wealthy, unfaithful man who goes on a break to the French Riviera with her young lover and is forced to decide the course of her life. Nathan Willcocks and Niels Schneider round out the main cast.
Prior to her death in 1996 Duras, who earned a screenplay Oscar nomination in 1961 for Hiroshima Mon Amor, granted rights to adapt her play to Jacquot. The French filmmaker's credits include Eva and Diary Of A Chambermaid and he worked with Gainsbourg on 2014 love triangle drama 3 Hearts.
Jacquot's long-time producer Kristina Larsen at Les Films du Lendemain produced Suzanna Andler, which was part of the Rendez-Vous with French Cinema market this year and officially premiered at Rotterdam. Icarus Films will release the film theatrically in autumn.
Additionally, Icarus Films has picked up from Les Films du Losange all North American rights to Duras's 1979 romance The Ship Night (Le Navire Night), about lovers in Paris who conduct their relationship entire by phone using old lines left from the German occupation. Jacquot acted in that film alongside Dominque Sanda, Bulle Ogier, and Mathieu Carriere, and also narrated the story with Duras.
Icarus Films president Jonathan Miller negotiated the deals with Alice Lesort and Margaret Menegoz for Les Films du Losange.
Gainsbourg will next be seen in Compeition in Venice in Michel Franco's Sundown. Her documentary Jane By Charlotte screened in the Cannes Premiere sidebar earlier this month.