EXCLUSIVE: Icon Film Distribution appoints Will Taylor from Organic.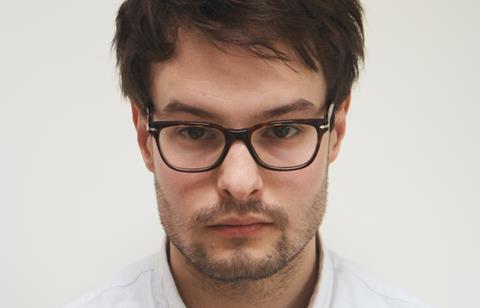 Icon Film Distribution (IFD) has appointed Will Taylor, formerly of Organic, as publicity manager with immediate effect.
At Organic, which won PR Team of the Year at the Screen Awards 2015, Taylor oversaw offline and online campaigns for Amy, It Follows and unit publicity for Nicolas Winding Refn's The Neon Demon.
Other titles he worked on include Paddington, Palio and The Hunger Games: Mockingjay Part 1.
IFD's slate for 2016 includes The Forest, starring Natalie Dormer; Miles Ahead directed by and starring Don Cheadle and Ewan McGregor; Tom Tykwer's A Hologram For A King starring Tom Hanks; Shane Black's The Nice Guys starring Russell Crowe, Ryan Gosling and Kim Basinger and Nicolas Winding Refn's The Neon Demon, starring Elle Fanning, Christina Hendricks and Keanu Reeves.