EXCLUSIVE: Irish producer McKimm's credits include My Name Is Emily and 1,000 Times Good Night.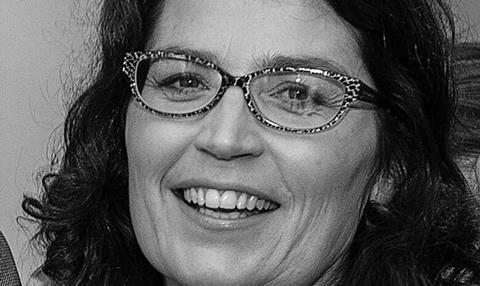 The Irish Film Board (IFB) has appointed Lesley McKimm as project manager in the outfit's production and development team.
In the role, McKimm will manage part of the IFB's slate of supported projects across all genres from initial development stage through financing and market exploitation.
Boasting 25 years' experience in the independent film and TV industry, McKimm has worked as a producer on feature films including Simon Fitzmaurice's drama My Name Is Emily, Frankie Fenton's documentary It's Not Yet Dark, and as a co-producer on Erik Poppe's war drama 1,000 Times Good Night.
Her TV credits include IFTA-winning mini-series Whistleblower and Dublin-set comedy-drama Any Time Now for the BBC.
McKimm will be taking up her new position alongside incumbent project managers Keith Potter and Mary Callery.
She is also a founding member of Women in Film & TV Ireland and a former chair of the SPI Film & TV Drama sub-committee.
James Hickey, chief executive of the IFB commented on the appointment: "We are delighted to welcome Lesley to the team. I believe that the Irish film, television and animation industry will strongly benefit from her in-depth knowledge and experience as an independent producer. Lesley will be working alongside IFB project managers Keith Potter and Mary Callery."
McKimm added: "I'm delighted to be joining the team at the IFB at such an exciting time for Irish film. As a creative producer, I understand the challenges that are there for writers, directors and producers and I really look forward to being part of helping grow the existing talent base and to foster new talent going forward."