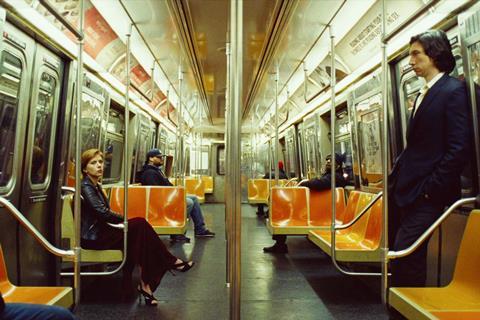 The Independent Filmmaker Project's (IFP) 30th anniversary IFP Gotham Awards will take place on January 11, 2021.
The first ceremony of the awards season will recognise films released through February 28, 2021.
The show was originally scheduled to take place on November 30 this year and, like so much of the film calendar, was postponed due to the pandemic.
The deadline for submissions is October 1, and nominations will be announced on November 12.
"The IFP Gotham Awards have continued to be a staple in independent film and television and we look forward to celebrating the 30th Anniversary and helping to kick off this year's unconventional awards season," said IFP executive director Jeffrey Sharp.
Further information about the awards show will be announced in coming months.
Last year, Marriage Story was named best film and the drama's Adam Driver and Awkwafina from The Farewell won the lead actor prizes.