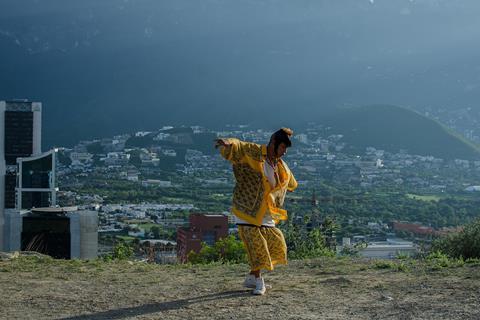 Fernando Frías de la Parra's I'm No Longer Here has been selected as Mexico's international feature film Oscar submissions.
The drama premiered at 2019 Morelia Film Festival where it won the feature film competition award and the audience award, and went on to screen at Tallinn Black Nights.
I'm No Longer Here centres on a gang member who flees Monterrey for New York and is forced to question where he belongs when he learns his gang and its defining Kolombia culture are under threat.
Netflix acquired worldwide rights in 2018 and debuted it on the platform in May.
Alberto Muffelmann, de la Parra, Gerry Kim and Gerardo Gatica served as producers.