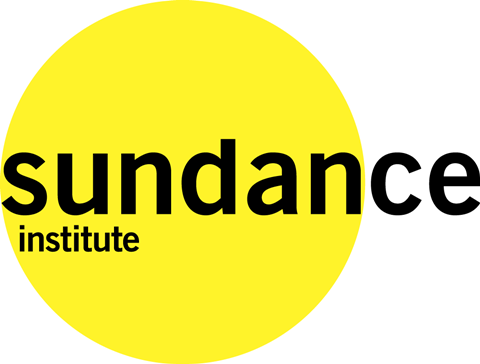 Fifteen emerging storytellers from Chile, India, Kenya, Tunisia and the US have been selected to participate in Sundance Institute's January Screenwriters Lab starting today (January 11).
The fellows will develop 12 original projects in collaboration with creative advisors from the industry, under the leadership of Sundance Institute's Feature Film Program founding director Michelle Satter.
The projects and fellow/s include: Black Comic-Con (USA), Natasha Rothwell (writer/director); The Catch (Ghol, India) Rishi Chandna (writer/director); Chariot (USA), Alyssa Loh (writer , recipient of the 2021 Alfred P. Sloan Development Fellowship); Fancy Dance (USA), Erica Tremblay (co-writer/director), Miciana Alise (co-writer) ; forward (USA), Mary Ann Anane (writer), Cris Gris (director) ; and The Macrobiotic Toker (USA), Tracy Droz Tragos (writer/director).
Rounding out the selection are: Motherhood (Tunisia), Meryam Joobeur (writer/director) ; The Mysterious Gaze Of The Flamingo (Chile), Diego Céspedes (writer/director ); Neon Tilapia (Kenya/USA), Tony Koros (writer/director) ; Parts & Labor (USA), Cristina Costantini (co-writer/director), Jacob Albert (co-writer); A Real One (USA), McKenzie Chinn (writer/director) ; and Stampede (USA) , Sontenish Myers (writer-director).
Sontenish was recently selected to receive support from the new Filmmakers First Fund in Los Angeles.
The Lab takes place online via Sundance Co//ab from January 11 -15.
Lab graduates include Oscar frontrunner Chloé Zhao who attended with Songs My Brothers Taught Me, current awards contender Radha Blank (The 40-Year-Old Version), Lulu Wang (The Farewell), Eliza Hittman (Beach Rats), whose Never Rarely Sometimes Always is a contender this season, and Fernando Frias de la Parra, whose I'm No Longer Here represents Mexico in the international feature film Oscar category.