Egyptian billionaire Naguib Sawaris's burgeoning TV and film company iProductions has boarded Hadi El Bagoury's next film The Guest, about a dinner party that takes a chaotic turn due to the presence of a young male invitee.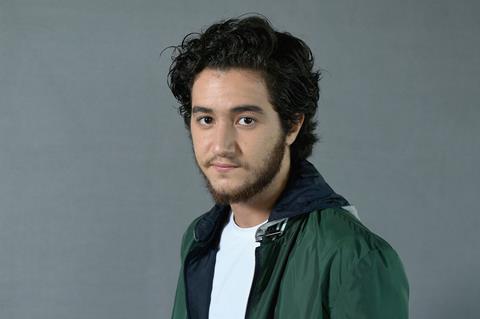 Screen 2017 Arab Star of Tomorrow Ahmed Malek has signed to play the lead role of the guest opposite veteran actor Khaled El Sawy and Shereen Reda as the host couple and Jamila Awad as their daughter.
"I can't give too much detail on Ahmed Malek's role as the plot turns on the fact that the relationship between the guest and the rest of the family is not immediately clear," said iProductions CEO Ahmed Fahmy, who developed the project.
It is El Baguory's first film since his hit romantic drama Hepta: The Last Lecture, in which Malek, Reda and Awad also appeared.
The film is written by Ibrahim Issa, whose credits include previous iProductions title The Preacher (Mawlana), about a populist TV preacher whose honour is compromised.
Meanwhile, the company has also just started shooting Gunshot, a drama revolving around a murder seen from a number of different perspectives. The aim is to show a trailer or rough-cut for the film at the Berlin Film Festival next February.
Karim El Shenawy, who was first assistant director on Mohamed Diab's Clash, is making his feature debut with the film. Up and coming writer Haitham Dabbour, who has collaborated on popular TV show Saturday Night Live Arabia, wrote the screenplay.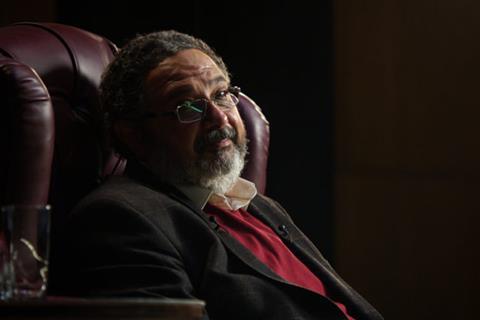 "One of the key aims of this film is to support and promote an upcoming generation of young talent," said Fahmy.
Ahmad El-Fishawi leads an ensemble cast, which also includes popular actress and singer Ruby, Mohamed Mamdouh (aka Tyson) and Malek.
iProductions was launched in 2014 with an initial production budget of $8m for three years, for in-house and third party features. Fahmy has been with the company since the beginning, rising through its ranks to be named CEO earlier this year.