Director waiting for the US rights to revert to him.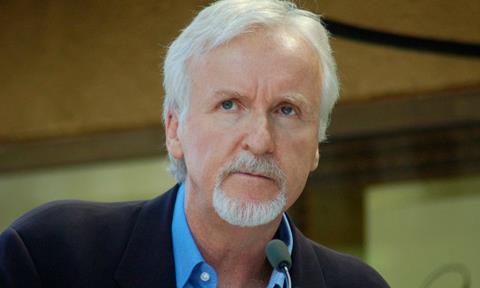 James Cameron, who directed Terminator and Terminator 2: Judgement Day, is planning to produce three new instalments of the sci-fi franchise, according to reports.
He told news.com.au: "So I am in discussions with David Ellison, who is the current rights holder globally for the Terminator franchise and the rights in the US market revert to me under US copyright law in a year and a half so he and I are talking about what we can do. Right now we are leaning toward doing a three-film arc and reinventing it."
He added: "We'll put more meat on the bones if we get past the next couple of hurdles as and when we announce that."
The last three Terminator films (Terminator 3: Rise Of The Machines, Terminator Salvation and Terminator Genisys) were poorly received by critics, with the latter underperforming at the box office when it was released in 2015.
Cameron said: "I think it's fairly widely known that I don't have a lot of respect for the films that were made later." He added that he was complimentary about Terminator Genisys in the run up to its release "for Arnold's sake because he is a close friend."
"He has been a mate of mine since 33 years ago so I was always supportive and never too negative," he added. "But they didn't work for me for various reasons."
Back in May Arnold Schwarzenegger revealed to Screen that he would return for a Terminator film.
"It is back," commented Schwarzenegger, who revealed that he had met Cameron recently and discussed the project. "It is moving forward. He [Cameron] has some good ideas of how to continue with the franchise. I will be in the movie."