Happy Valley star will lead the eight-part series about organised crime in London.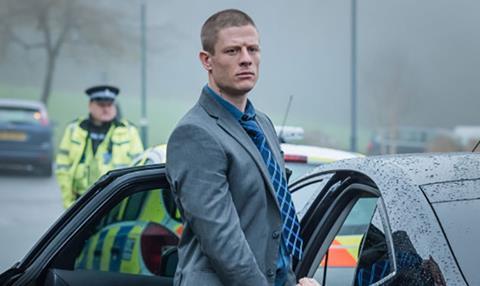 James Norton, star of Happy Valley and War And Peace, will play the lead role in big budget BBC drama series McMafia.
The eight-part programme will be produced by Paul Ritchie and directed by Bastille Day (2016) director James Watkins.
Inspired by Misha Glenny's bestselling book of the same name, McMafia will centre on a Russian family in London and will provide a look at the far-reaching influence of global crime. The writing team is led by Drive screenwriter Hossein Amini and director Watkins.
Norton will play the lead role of Alex Godman, the English-raised son of Russian exiles with a mafia past. When his family's murderous history returns to threaten him and his girlfriend, Alex is drawn into the criminal world and forced to confront his values to protect those he loves.
The series is exec produced by Amini and Watkins along Misha Glenny, Nick Marston, Dixie Linder, Ben Hall, and Robyn Slovo for Cuba Pictures, Matthew Read for BBC One.