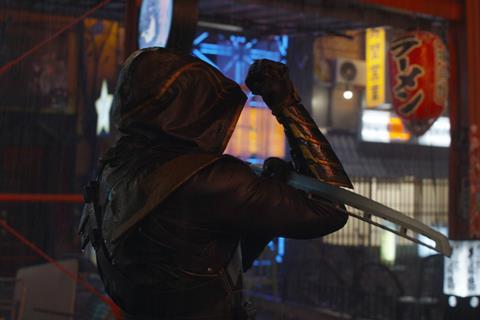 Japan is launching a pilot scheme for a production incentive that would offer a rebate of up to 20% of qualifying spend for foreign film and TV productions shooting in the country.
The scheme, which is an initiative of Japan's Cabinet Office, will be aimed at feature films and TV with foreign capital exceeding 50% of total production costs. It will be managed by Japan's Visual Industry Promotion Organization (VIPO), with the Japan Film Commission (JFC) advising on the selection of projects.
In order to qualify, projects must either spend more than $7.3m (Y800m) in Japan; or have a total budget of $27.4m (Y3bn) and spend more than $1.8m (Y200m) in Japan; or secure distribution in more than ten countries and spend more than $2.7m (Y300m) in Japan.
An initial application period for the pilot scheme will run May 20-June 10, but may be extended beyond those dates. The applications must be submitted through Japanese production companies.
While the pilot scheme will trial a 20% rebate, an upper limit per project will be imposed after consideration by an outside committee on the type of applications that are received and the number of applicants.
Japan has been perceived as an expensive territory to shoot in, but has not suffered the inflation seen in mainland China, and now has an extensive network of regional film commissions offering incentives and assisting shoots.
US studio films to shoot in Japan include The Wolverine and Avengers: Endgame, while independent productions include Wash Westmoreland's Earthquake Bird.