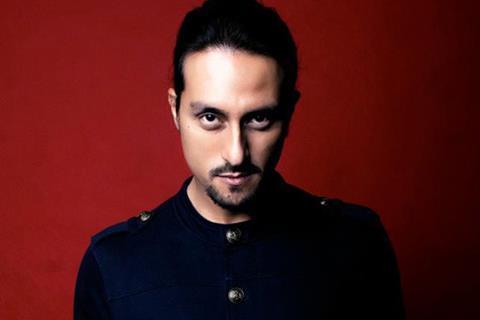 Malaysia's Jazzy Pictures has boarded as co-producer The Lies I Tell, which marks the directing debut of Bront Palarae, one of the biggest stars in Malaysia.
Palarae also stars in the film, produced by his production outfit Pixel Play Entertainment, along with Indonesia's Aimee Saras, Thailand's Vittaya Pansingarm, and fellow Malaysian actors Fabian Loo, Umi Aida, and Remy Ishak.
The film is about a successful motivational speaker who becomes obsessed with tracking down his wife's secret lover. It is now in post.
Pixel Play's Rozi Izma Abdul Karim has produced the film, with Jazzy Pictures founder Joanne Goh now joining Farouk Al Joffery as executive producer. Pixel Play and Jazzy Pictures previously collaborated on crime drama Crossroads: One Two Jaga, which was acquired by Netflix.
Jazzy Pictures is also a co-producer on Midi Z's Nina Wu, which is screening in Cannes' Un Certain Regard.