Reno will play a retired hitman in the Canada-France-UK co-pro.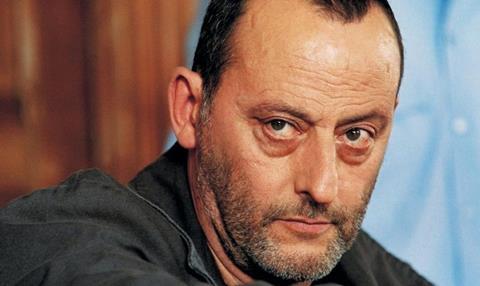 Jean Reno, noted for his performance in Leon, will again play a hitman in Frederick Petitjean's The Last Step.
The France-Canada-UK co-produced thriller will shoot in Canada in autumn this year.
Producers are Laurent Tolleron for Seven 52 and Corrinne Benichou and Florence Moos for fellow French outfit Eight 35. Mark Montague, Andrew Hunt, James Fler and Michael Paszt are producing for Canada-based Berserker, while Mark Vennis and Gary Phillips are producing for Moviehouse in the UK, who are also handling international sales.
The plot sees Reno play a retired hitman hiding in the remote wilds of Northern Canada. His solitude is interrupted by the arrival of a young woman – Sarah Lind (The Assassination Of Jesse James) who is gravely injured in an accident.