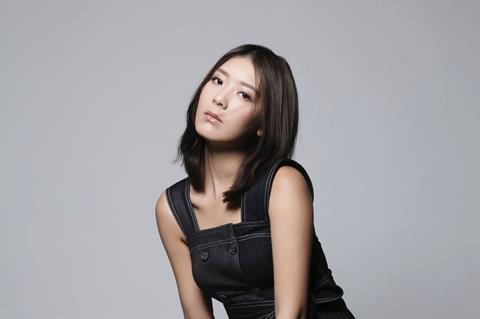 Hong Kong actress Jennifer Yu is heading the cast of psychological crime series Forensic Psychologist, produced by AMM Global and Phoenix Waters Productions, which starts shooting from September in Hong Kong.
Yu is known for her work in local films such as Sisterhood (2016) and Men On The Dragon (2018), as well as TV crime drama Flying Tiger 2, co-produced by Shaw Brothers Studios and Youku.
The cast of Forensic Psychologist also includes Crisel Consunji (Still Human), Wiyona Yeung (We Are Legends), Locker Lam (Zero To Hero) and Bryant Mak (My Prince Edward).
The 12x30-minutes drama revolves around a forensic psychologist who must assess the mental state of various criminals to determine whether they are mentally fit to stand trial.
Directors on the show include its showrunner, Bizhan Tong, who is also developing an English-language version of the series with Debbie Mason, co-founder of UK production outfit Kudos.
AMM Global is the international production arm of Hong Kong's oldest broadcaster, ATV, which has been operating as a streaming service since 2016.
UK and Hong Kong-based Phoenix Waters Productions, founded by Tong, was recently acquired by blockchain company Coinllectibles, which is owned in turn by Cosmos Group Holdings.
"Forensic Psychologist is a major foray into the international market and an important drama for Hong Kong as we execute Tong's vision of bringing Hong Kong entertainment to the world," said executive director Philip Ma.
Tong said: "Mental health is an issue which affects all populations. Exploring this topic within the framework of criminal behaviour with some of the finest talent this great city has to offer fills me with confidence that we can deliver an enriching experience for our viewers."
AMM Global and Phoenix Waters previously collaborated on English-language pandemic thriller Lockdown, which is set for release later this year. The two companies are also working together on Crypto Keepers, a drama set against the backdrop of the finance industry and non-fungible tokens (NFTs), and a Cantonese remake of Richard Linklater's Tape.