Sierra/Affinity has acquired international sales rights to the Ted Kennedy project starring previously announced Jason Clarke, Kate Mara, Ed Helms and Bruce Dern.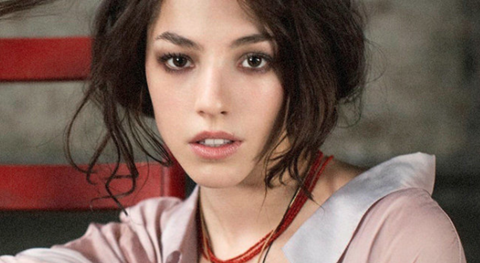 Principal photography is set to commence in Boston on September 7. WME Global represents US rights.
Apex Entertainment's Chappaquiddick recounts events in summer 1969 when Kennedy fled the scene of a fatal accident after the car he was driving crashed and resulted in the drowning of teacher and political campaigner Mary Jo Kopechne.
The US Senator grappled with his conscience for nine hours before reporting the incident. Clarke plays Kennedy and Mara portrays Kopechne.
Gaffigan, who will next be seen in Toronto world premiere The Bleeder, will play District Attorney Paul Markham.
Thirlby stars in Amazon Studios' upcoming Goliath and is on board as a member of the 'boiler room girls', a group of single party workers who attended the party on Chappaquiddick preceding the accident.
Apex Entertainment finances the project and Mark Ciardi and Campbell McInnes are producing for the company.
DMG's Chris Cowles and Chris Fenton are on the executive producer roster with Chappaquiddick screenwriters Allen and Andrew Logan.