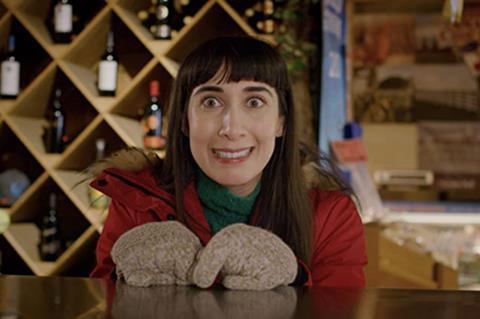 UK-based genre specialist Jinga Films has secured sales on two horror titles at the Pre-Cannes Screenings.
Sean Nichols Lynch's US vampire horror-comedy Red Snow has sold to North America (4Digital Media), UK (Central City), Benelux (One2See) and Scandinavia (Njuta).
Dennice Cisneros stars as a vampire romance novelist who protects a handsome vampire from a ruthless slayer on the hunt for such creatures.
Jinga has also sold Steven Morana's werewolf horror Beast Within starring Colm Feore to Korea (Cinema Black) and Scandinavia (Njuta). Jinga will release the film on August 2 in the UK, Ireland, Australia and New Zealand through distribution arm Danse Macabre, launched last year.