New online platform Postcards has been launched to support new and upcoming short form documentary talent.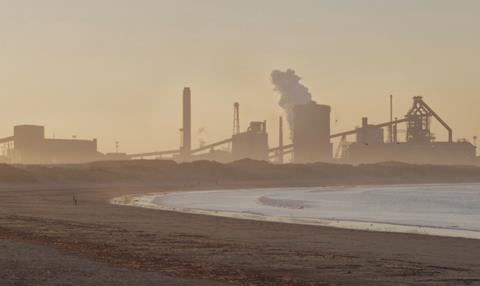 Film agency Just So has partnered with Sheffield Doc/Fest to launch a new fund worth $90,000 to support short form documentary projects in 2016.
The fund will comprise up to 12 individual grants of $7,500 (£5,000) made to budding documentary filmmakers.
Three will be given the go ahead at Sheffield Doc/Fest in June 2016 and the remaining titles will be commissioned over the course of the year from online submissions.
All selected films will be made available to view on Just So's new online platform, Postcards, which has launched with a selection of shorts focusing on real life subjects ranging from a century old rocket-launching tradition on a Greek island to the next generation of Japanese martial artists.
Jono Stevens, co-founder of Just So said: "There has never been a better time to be a documentary filmmaker. Short documentaries are on the rise and we started Postcards to stoke the fires of the genre."
Liz McIntyre, CEO and director of Sheffield Doc/Fest added: "Sheffield Doc/Fest is thrilled to support Postcards, celebrating boundary-pushing experimentation in the distinct and increasingly significant genre of short form storytelling."