Production on revenge thriller set to commence this month in Rome.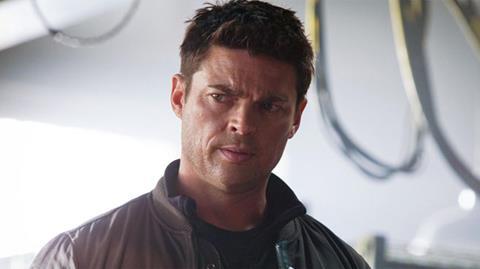 AMBI Media Group co-heads Andrea Iervolino and Monika Bacardi announced the development on Thursday and are producing with Joseph O'Donnell's Deadly Codes Productions.
Bobby Moresco, who produced Crash, will direct from his screenplay based on characters created by O'Donnell.
The revenge thriller centres on a disgraced narcotics detective who is released from prison and discovers a high-stakes treason plot when he sets out to find the person who framed him and killed his partner.
Vergara will play a seductive government agent, while Garcia is a retired police officer and the protagonist's mentor. Joe Pacheco also stars.
"Bent delivers on the best of film noirs – a main character driven by revenge, who is forced to choose between the truth he knows, the evidence against that truth, and the woman he loves most in the world," Iervolino said.

"Karl, Sofia and Andy are a powerful onscreen trio who have a rich story to work with, thanks to the brilliant story and characters created by Bobby and Joseph."