Guests at this year's event will include Joshua Marston and actor Michael Shannon who will present new mystery-drama Complete Unknown.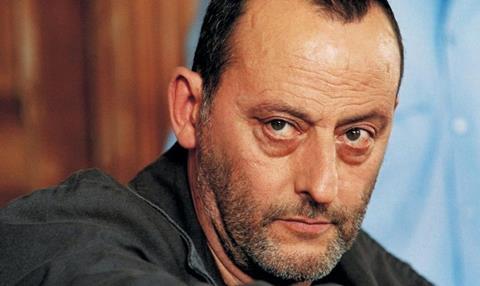 French actor Jean Reno will be presented with the honorary president's award at the 51st Karlovy Vary International Film Festival (July 1-9).
The festival will close with a screening of Woody Allen's romantic-comedy Café Society, which stars Jesse Eisenberg and Kristen Stewart and premiered in Cannes.
Three-time César award-nominated actor Reno will receive the president's award prize alongside a screening of Léon: The Professional, in which he stars as an assassin who takes a young girl under his wing.
Gaining international recognition with appearances in films like Mission Impossible and Godzilla, Reno's recent roles include in Sean Penn's The Last Face, where he plays a doctor working in war torn Africa. His upcoming films include The Promise, Terry George's period drama in which a love triangle plays out during the last days of the Ottoman Empire.
Last year's recipient of the president's award was Czech actress Iva Janžurová.
Other guests at this year's festival include director Joshua Marston and actor Michael Shannon, who will present a screening of their film Complete Unknown. The film's producer Jay Van Hoy of Parts And Labor, a Grand Jury member at this year's festival, will also attend.
Premiering at Sundance in January, the mystery drama stars Rachel Weisz, Kathy Bates and Danny Glover alongside Shannon. Amazon Studios has US rights.