Cinematographers guild board also votes in officers for 2017-18 term.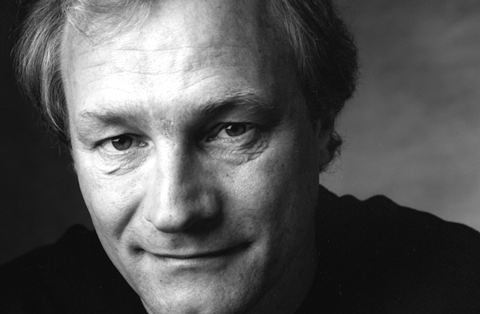 The American Society of Cinematographers (ASC) has re-elected Kees van Oostrum for a second term as president.
The ASC board met on Monday night and also voted in the officers for the 2017-18 term.
They are: Bill Bennett, John Simmons and Cynthia Pusheck as vice-presidents; Levie Isaacks as treasurer; David Darby as secretary; and Isidore Mankofsky as sergeant-at-arms.
"As an organisation, we are focused on education, international outreach, diversity and preservation of our heritage," van Oostrum said. "Over the past year, we expanded our Master Class programme internationally to Toronto and China. We launched a Chinese version of American Cinematographer magazine. We are preparing for a third International Cinematography Summit, which sees attendees from several other societies around the world.

"And our Vision Committee has many initiatives planned after presenting two very successful 'Day of Inspiration' events in Los Angeles and New York, which were designed to inspire female cinematographers and crewmembers."
The 2017-2018 ASC Regular Board members are: Paul Cameron, Russell Carpenter, Curtis Clark, Richard Crudo, George Spiro Dibie, Fred Elmes, Victor J. Kemper, Stephen Lighthill, Karl-Walter Lindenlaub, Woody Omens, Robert Primes, Cynthia Pusheck, John Simmons, John Toll, and Amy Vincent.
Roberto Schaefer, Dean Cundey, Lowell Peterson, Steven Fierberg, and Stephen Burum are alternate board members.
Van Oostrum is also the chairman and originator of the ASC Master Classes that take place several times a year for cinematographers with an intermediate-to-advanced skillset.

He has earned two Primetime Emmy nominations for telefilms Miss Rose White and Return To Lonesome Dove, which also received a 1994 ASC Outstanding Achievement Award. His TV credits include The Burden Of Proof, Medusa's Child, and Spartacus.