Kelly Preston, Jenny Seagrove and Sally Phillips will lead the cast of Off The Rails, a UK comedy-drama from production outfit Bill Kenwright Films. Metro Films has boarded international sales and is talking to buyers at this week's European Film Market in Berlin.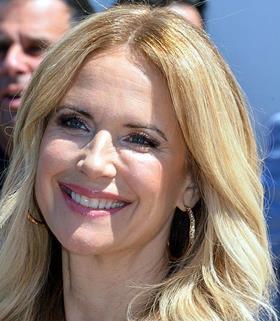 Elizabeth Dormer-Phillips has also been cast in the film, making her feature debut after breaking out in Sky Atlantic series Fortitude. She is joined by UK comedy actor Ben Miller and Italian actor Franco Nero.
Set to begin principal photography on February 17 in Mallorca, Barcelona and London, the film is inspired by the real-life events of debut feature director Jules Williamson. The story follows three fifty-something women who set out to repeat the European inter-railing adventures of their youth after their close friend passes away and leaves them rail tickets. However, her final request is that they take her teenage daughter along with them.
Jordan Waller wrote the screenplay. Producers are Bill Kenwright Films with Black Camel Pictures in association with Palma Pictures. Susanna White is an executive producer on the project.
Bill Kenwright Films' credits include Andrew Heckler's Burden, which won an audience award in Sundance in 2018, and Sarmad Masud's My Pure Land, which was the UK's entry for the foreign language Oscar last year.