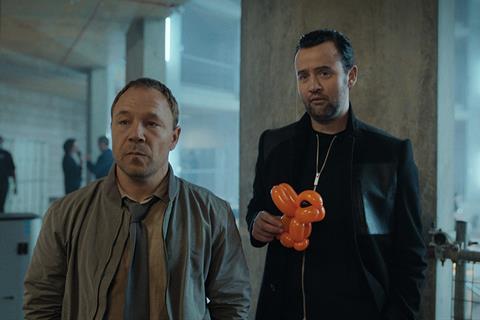 Screen's sister publication KFTV is hosting a Zoom webinar titled Covid Production: The Changing Landscape on October 1, 16.00 BST, which will explore and expand on the topics discussed in the Covid-19: Production impact and future-proofing report released last week in partnership with Broadcast, Screen International and The Knowledge.
Leading industry figures, including those currently working on productions, will provide useful insights, guidance and tips about how to ensure productions can continue safely in these difficult times.
The speakers includes:
Georgette Turner, Location Manager (The Little Mermaid, Fantastic Beasts And Where to Find Them) and now Covid Unit Production Manager for Apple's Ray James TV series
Maja Wlodarczyk, Location Manager and Production Co-ordinator (Riviera, True Law), and now Covid Supervisor for Sky's comedy series Code 404
Wesley Hagan, Location Manager, The Accountant, Rise of the Planet of the Apes, and now Netflix's Ozark
Paul Greeves, Managing Director, First Option Safety Consultants
Noël Magis, Managing Director, Screen Brussels Fund
The event is being sponsored by Screen Brussels.