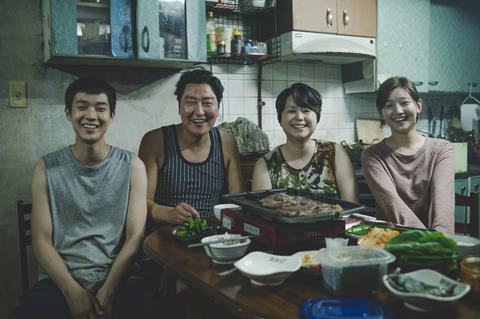 Independent film and home entertainment distributor Koch Films has taken over 100% control of the Wiesbaden-based KSM as a part of a strategy to raise the profile of the film division within the Koch Media Group.
According to Koch Films' Jochen Walter, who will now assume management of KSM with Stefan Kapelari from the hands of the company's founder Benjamin Krause, this acquisition will enable Koch Films to expand its portfolio in Germany and add an anime-focused segment since the KSM Anime label has developed into the second most important in German-speaking territories.
"We are convinced that in the new constellation we will be able to make even better use of our strengths in marketing and sales and perfectly meet the current demands of the market in the future," Walter said.
Founded in 2002, KSM has been involved in the production, distribution and marketing of international film and TV productions. Its current releases for the home entertainment market in August include Tea With The Dames, the Bryan Cranston and Jennifer Garner thriller Wakefield, and the anime series Naruto Shippuden and Bungo Stray Dogs.
The Koch Media Group's film division, Koch Films, was established in 2003 with a line-up ranging from sophisticated arthouse titles such as RBG – A Life For Justice and Lady Macbeth to more commercial fare such as The Boy, Kiss The Cook or this year's Palme d'Or winner Parasite, which will be released in German cinemas on 17 October.
Other upcoming theatrical releases by Koch Films include a Christmas launch for Regina Welker and Nina Wels' animation feature Latte & The Magic Waterstone and Greek-German filmmaker Niklas Chryssos' family drama A Pure Place.